---
In a small healthcare analytics software company the work we do is always changing. The mentality of 'hang on or get off' is palpable. and exhilarating. We can do hard things.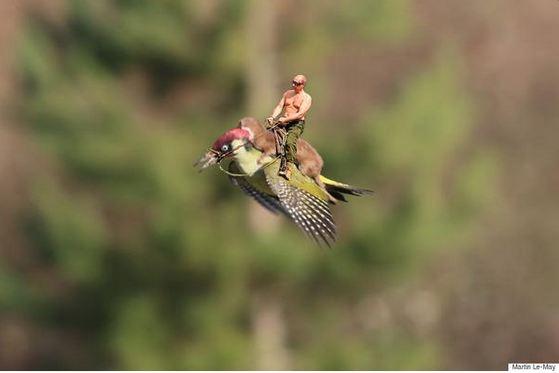 This year at Medalogix we are doing something that we've never done.
We are planning a user conference.
We have eight different leading home health companies and their all-star users coming to hang out with us, in Nashville on April 28th and 29th. The conference aims to be:
Informal

Informational

Engaging

Fun
We'll be covering a variety of topics for Bridge, Touch, and Nurture end users, program directors, and executive sponsors including:
Data Analytics 101

: What is data science? How can it inform healthcare?

The Five Pillars of Success

: Combat barriers and identify opportunities for improvement with your organization and our product line

Effective Communication

: Learn how to improve communication with patients, physicians, and other team members

What's Cooking at Medalogix?

Learn what great plans we have in our pipeline, where we are headed with our partnership with HCHB, and what that means for users

Right Care, Right Time

: improve service line agreement with shared vision, goals, and education

Roundtables, networking, happy hour, and more!
Our attendee list is already set this year, so if you're joining us - get excited! If you've missed us, please keep a look out for next year - we're hoping to make this an annual thing!
---